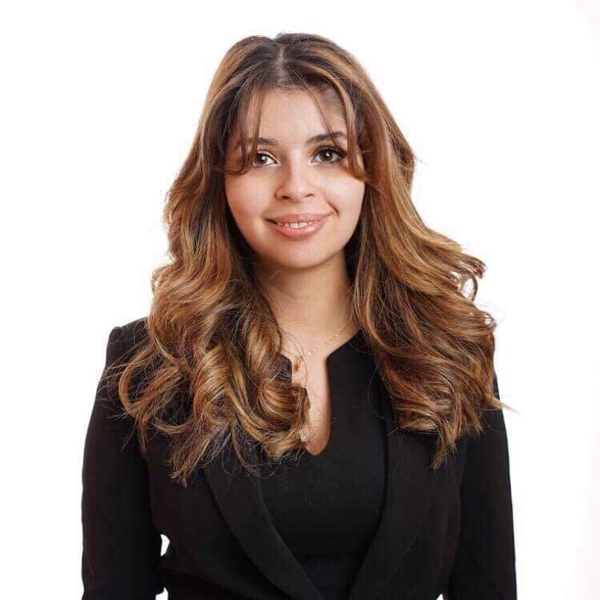 ALRI welcomes its new summer student researcher Serena Eshaghurshan. Take a few minutes and get to know Serena.
Why did you pursue a career in law?
I decided to pursue a career in law as I love working with people. I come from a psychology background so I always knew I wanted to work with clients. I have always been interested in law, so the opportunity to work with clients and help them with navigating the legal system is amazing!
What is your favourite food?
Definitely Pizza!
Who inspires you?
Definitely my sister. She always inspires me to keep going and not to give up.
If you could travel anywhere in the world, where would you go and why?
I would love to go Brazil one day. I think they have an incredibly warm and vibrant culture, so that is definitely on the bucket list.
What is the most challenging or fun part of your job?
The most fun part of my job is engaging with my colleagues, as its been a really wonderful experience!
What would your superhero power be?
Flying!
What is your most memorable moment in your career?
Conducting a criminal trial in 2L. It was nerve wrecking but the most rewarding experience of my law school journey.
If you were a crayola crayon, what would the name of your colour be?
I think I would be the blue crayon lol so I guess aquamarine?