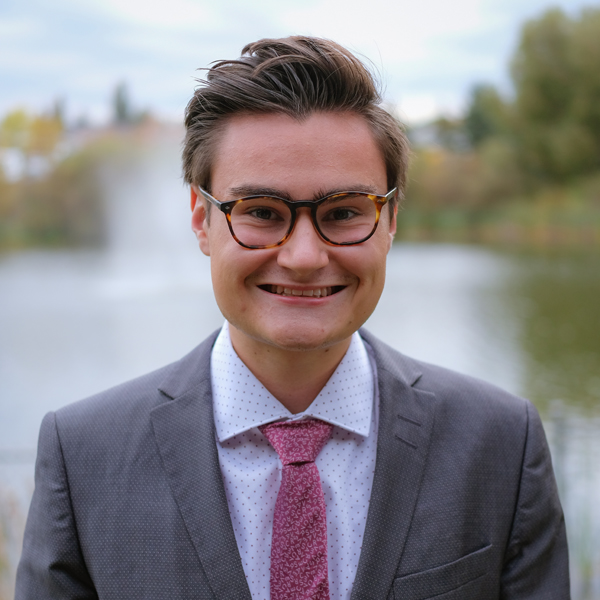 ALRI welcomes its new summer student researcher Briggs Larguinho. Take a few minutes and get to know Briggs.
Why did you pursue a career in law?
I chose to pursue law because I wanted a job that constantly challenged me. The law is constantly changing and requires you to constantly challenge what you believe in. That aspect appeals to me and always keeps me on my toes.
What is your favourite food?
Sushi not even a question.
Who inspires you?
My partner. She has an incredible work ethic and kindness that motivates me every day.
If you could travel anywhere in the world, where would you go and why?
There are a lot of places I want to see, but I would say Bora Bora. It's warm, there are beaches and the major selling point is that I always wanted to stay in those small houses that are above the water.
What is the most challenging or fun part of your job?
The most fun part of the job is the weekly Zoom meetings. It is always great to see everyone since we cannot go to the office and there is always a lot of funny stories.
What would your superhero power be?
Ability to control time.
What is your most memorable moment in your career?
The most memorable moment in my career thus far has been participating in the Laskin Moot. It took place in Quebec City and I was excited to get to explore the city and try the food. The team and coaches were great, and they are what made it memorable. From a career perspective, it was great to make arguments in front of real judges and get feedback from them.
If you were a crayola crayon, what would the name of your colour be?
Believe it or not… There is a quiz online for this. I took it and got "Antique Brass" so I will go with that whatever colour that is.